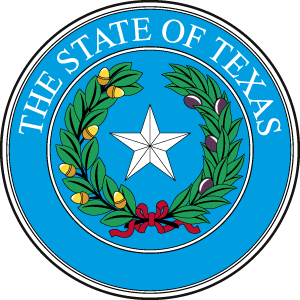 State: Texas
County: Jefferson
County Seat: Beaumont
Statue: Texas Family Code 105.009
Accepted: State Of Texas
Beaumont, Jefferson County, Texas District Court accepted online parent education and family stabilization course. Putting Kids First is an accepted online co parenting class by the State Of Texas. Putting Kids First was the world's first online parenting and co parenting classes, and that is why Putting Kids First continues to be the most trusted and recognized name for parenting and co parenting classes.
There is instant access to the online classes that work on all internet devices and are available 24x7x365. Putting Kids First has award winning USA customer service, free attorney notification, and the highest level of website security available. Our course is the most comprehensive court mandated parenting class available. Putting Kids First classes are often infringed but remain unmatched.
account_balance State Of Texas Accepted Online Co Parenting Class


gavel Recognized District Court Parent Education and Family Stabilization Course


school Judicial System Certified Security Certificates


people Most Trusted and Recognized Name - Since 1993


timer Instant Access to Class


event_available Available 24x7x365


update Unlimited Access


timer_off No Time Limits


language Instantly Available in 100+ Languages


directions_run Set Your Own Pace


stars Award Winning USA Customer Service


contact_mail Free Attorney Notification Included


https Entire Website Secure


security Highest Level of Security Available


check_circle_outline Works with all Internet Devices



desktop_mac Desktop computers
laptop_mac Laptop computers
tablet_mac Tablets
phone_iphone Smart phones