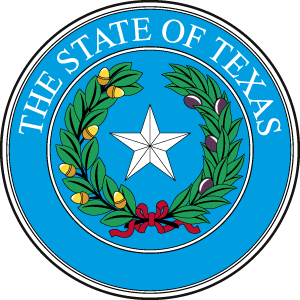 State: Texas
Statue: Texas Family Code § 105.009 - PARENT EDUCATION AND FAMILY STABILIZATION COURSE
Status: Certified Texas Judicial System
Putting Kids First knows what the Beaumont, Jefferson County, Texas court judges look for in a online parenting class, and co parenting (divorce) class. Putting Kids First was the world's first online parenting classes and co parenting (divorce) classes, and that is why we are the judge's most trusted and recognized name with our judicial system certified security certificates. Beaumont, Jefferson County, Texas judges were quick to notice the value of our online classes, and the ability to reach all parents through this interactive approach to fulfilling the court ordered requirement.
Putting Kids First website is totally secure and easy to navigate. There is instant access to the online classes that work with all mobile devices and are available 24x7x365. With our award winning USA customer service, free attorney notification, and the highest level of website security available, Putting Kids First classes are unmatched.
Judicial Approved


Nationwide Court Acceptance


Judicial System Certified Security Certificates


Judge's Most Trusted and Recognized Name


Instant Access to Class


Available 24x7x365


Award Winning USA Customer Service


Free Attorney Notification Included


Works with all Mobile Devices


Entire Website Secure


Highest Level of Security Available